CANBERRA FLORIADE FESTIVAL 1
In September and October each year Canberra has a Floriade Festival.
These pictures are from this Festival.
All the photos on this page were taken by me.
Please be patient, photos take a while to load.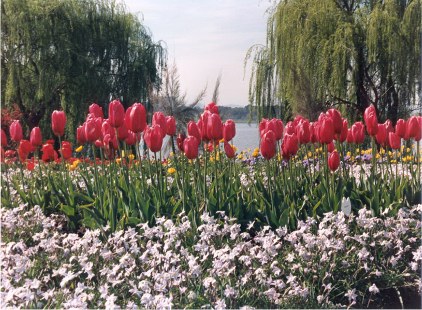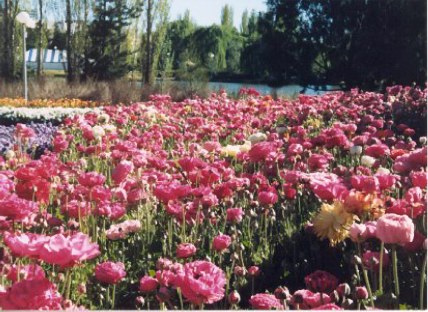 This picture of daffodils beneath gum trees is the one that won the award.
Click the award logo to go to the contest page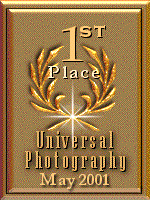 | | | | | |
| --- | --- | --- | --- | --- |
| MY LIFE IN PHOTOS | ARTHUR'S LIFE IN PHOTOS | KATY'S LIFE IN PHOTOS | HERITAGE PHOTOS MY MOTHER'S FAMILY | HERITAGE PHOTOS MY FATHER'S FAMILY |
| FAMILY TREE | CANBERRA FLORIADE FESTIVAL | BUSH SCENES | SALVATION JANE | SUNRISES AND SUNSETS |
| AROUND CANBERRA | FROM BLACK MOUNTAIN TOWER | RIVER SCENES | TREES | MISCELLANEOUS |
| ROSES | FLOWERS | FAVOURITE LINKS | THE WEATHER | VISITORS COMMENTS |
| AUSTRALIA | SPIDERS | CHATTERS HELP | CALENDAR | ACT |
| PAPUA NEW GUINEA | AUSTRALIAN WILD FLOWERS | | | |
I made the border and the buttons on this page using
Adobe PhotoDeluxe 2.0 and Paint Shop Pro 5.03